The Official Website of the Massachusetts Department of Revenue
Division of Local Services Gateway

Welcome to
Massachusetts Division of Local Services Gateway
System Alert!
*** Important Gateway Support Information for Local Officials ***
**Need help with Gateway? For the fastest response, please EMAIL DLSGateway@dor.state.ma.us and include your current contact information if you're not at town or city hall, so we know how to reach you. Support staff are not in the office; voice mail will be returned, but phone lines are not continuously monitored. ** Check the DLS website, www.mass.gov/dls, for the most recent information and updates.
DLS Gateway offers local officials an immediate way to enter data and verify submission status across all the regulatory review programs administered by Division of Local Services. The following online services are currently available: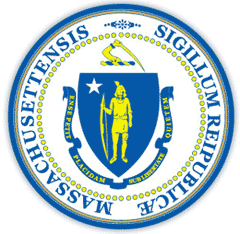 Public Reports and Database
Free Cash Calculations Beginning in FY14
Division of Local Services
Log In
Want to Become
an Authorized User?
DLS Gateway is restricted to elected and appointed municipal officials. To learn more about how to become an authorized user, please click here