The Official Website of the Massachusetts Department of Revenue
Division of Local Services Gateway

Welcome to
Massachusetts Division of Local Services Gateway
System Alert!
*** Change in browser support 6/30/2018 ***
As of June 30, 2018 all Massachusetts Department of Revenue Web applications will require the use of Web browsers using the TLS 1.1 or TLS 1.2 encryption protocol. This change is being made to maintain the highest level of data security possible and is considered an industry-standard best practice. Most modern Web browsers already support TSL 1.1 or 1.2 and a majority of users will not need to make any changes. Please contact DLS Gateway Support with questions or concerns: (617) 626-2350 or (413) 452-3974, or email DLSITGroup@dor.state.ma.us
DLS Gateway offers local officials an immediate way to enter data and verify submission status across all the regulatory review programs administered by Division of Local Services. The following online services are currently available: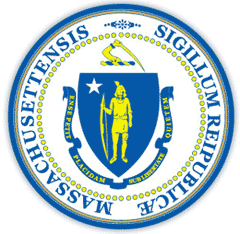 Public Reports and Database
Free Cash Calculations Beginning in FY14
Division of Local Services
Log In
Password is case-sensitive
System times out after 30 minutes without use. Login again to continue.
Want to Become
an Authorized User?
DLS Gateway is restricted to elected and appointed municipal officials. To learn more about how to become an authorized user, please click here